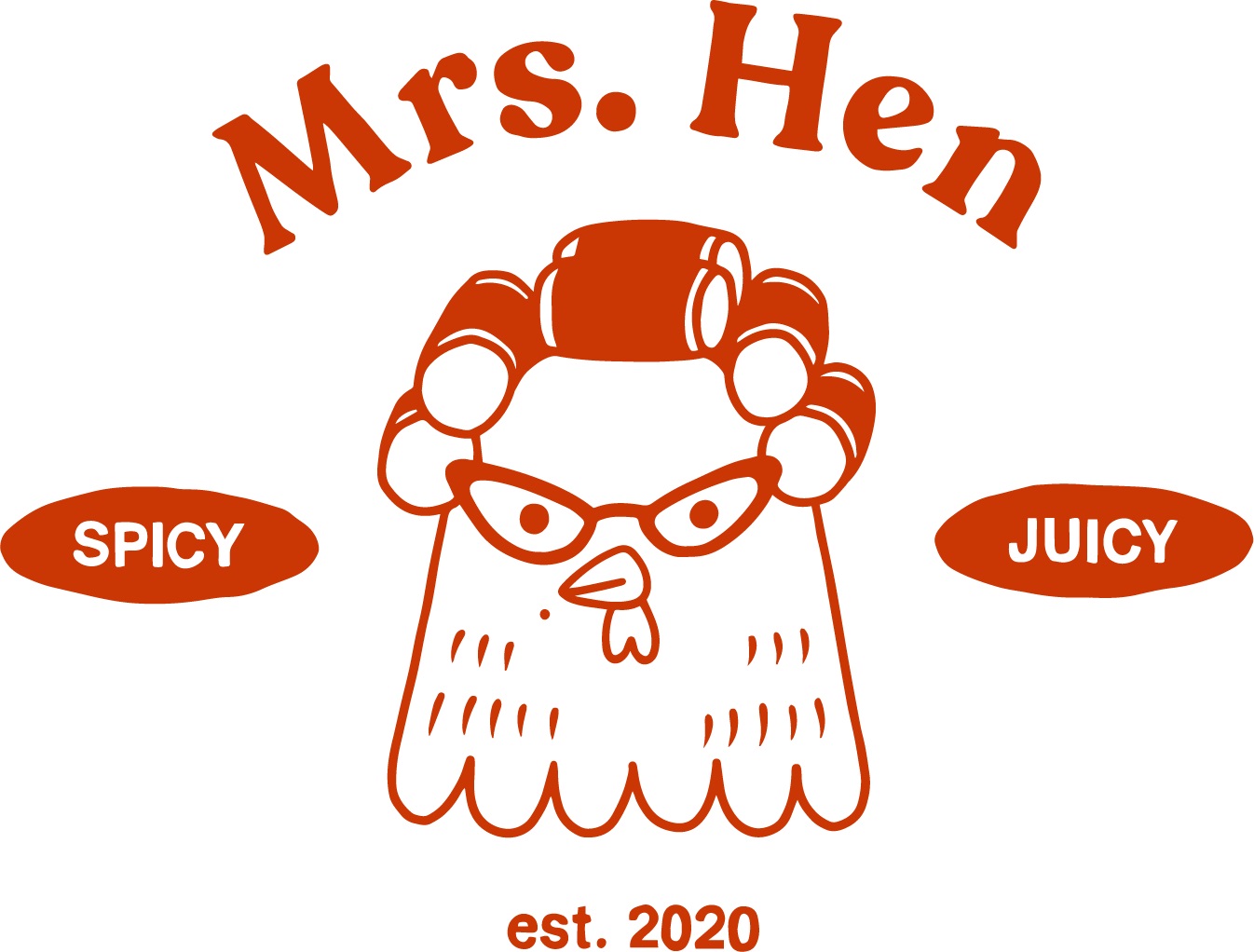 Mrs. Hen is just a groovy emak-emak who loves to bring joy to everyone around her with her cooking.
She loves making SPICY & JUICY Ayam Geprek… SPICY & JUICY gossip too!
Ayam Geprek is an Indonesian crispy battered fried chicken crushed and mixed with hot and spicy sambal. Geprek is Javanese term for "crushed" or "smashed", thus ayam geprek means "crushed chicken".